1.

Join TWIM Now thru 2019

$20.00



Your dues pay for our coaches, Workout Group Registration in USMS, and helps to offset other operating expenses. Membership starts now and lasts through December 31, 2019.
Don't want to use PayPal? That's okay...
2.

Swim in Meets With Us!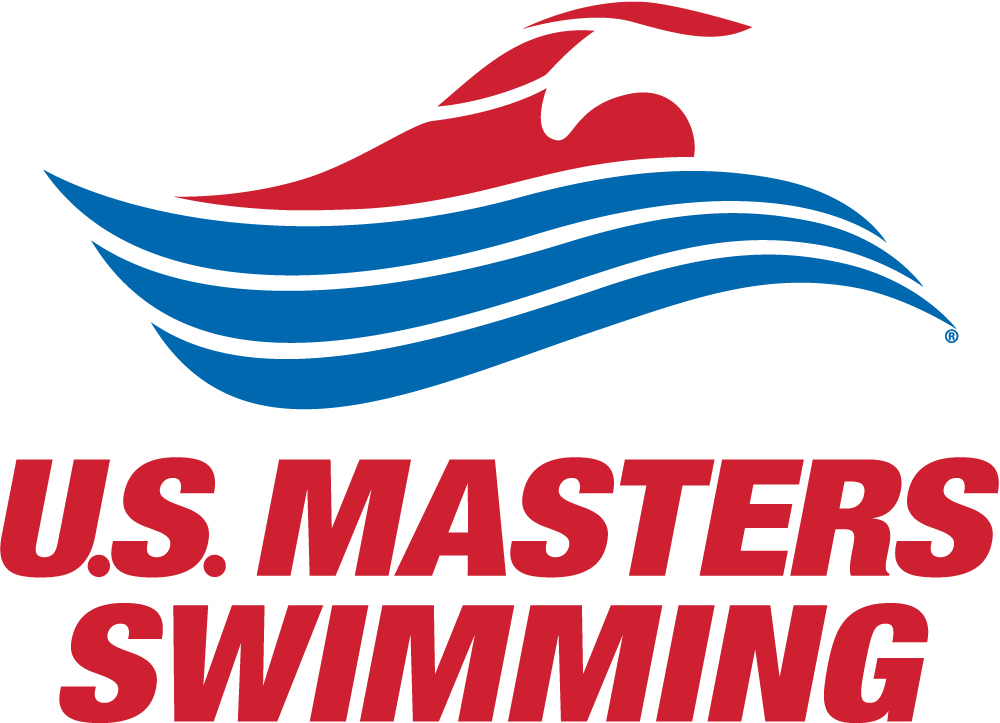 Join/renew USMS. Create a USMS account or login here. Follow the instructions and choose us in 3 steps like this: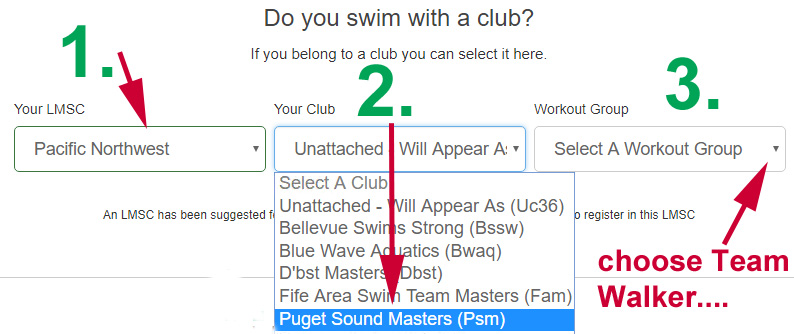 Questions? Problems? Contact Us or our PNA Registrar (PNregistrar@usms.org).